Today, 03:54 PM
Opinions mine; not of NAR or MOF!

Join Date: May 2007

Posts: 154
Pay Forward Proud Preview Gallery
---
It's as easy as, "3, 3, 2, 1, 0"!
3….. Make a "Pay Forward Proud" Donation to the NAR History Fund (100% to NAR, less Paypal fees*) All donors will receive a NAR "Pay Forward" souvenir pin.

2….. If you desire, select a print for purchase from Stretch and Staple. Bigger donations get bigger selection of classic prints for purchase.

1…… Purchase from Stretch and Staple (separate retail transaction)

0…….Launch your rocket room!
Print Purchase Options at the Base Donation Level of $25.00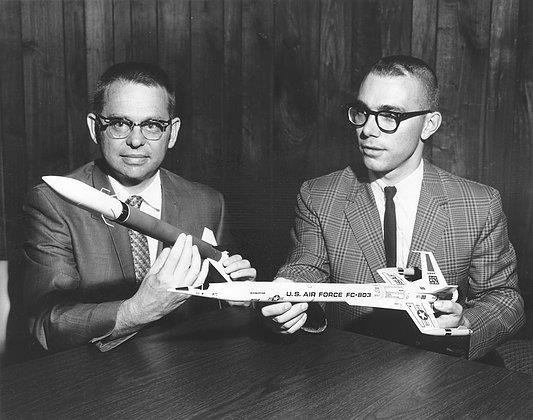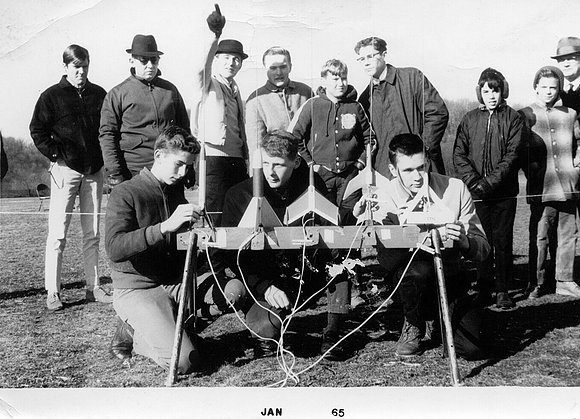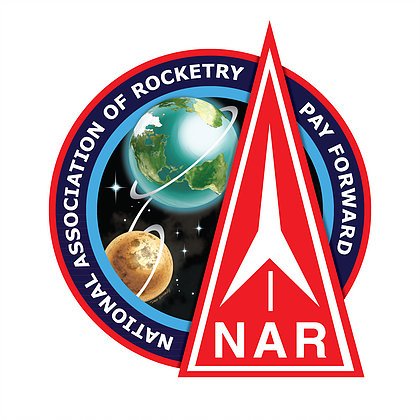 **PayPal offers discounted transaction rates for 501(c)(3) charities for most products, and consistently low rates for all other nonprofits. No extra fees for setup, statements, withdrawals or cancellation. 2.2% +$0.30 per transaction and no monthly fee for charities.
__________________
National Collection Images: G. Harry Stine Collection/The Museum of Flight. Follow YOUR National Model and Sport Rocketry Collection on Twitter: @Natl_ModRoc_Col